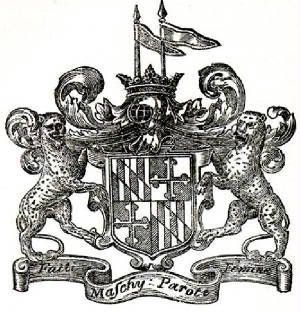 After a slanderous, yet joking (yet still suprisingly accurate) attack on my never-flinching fella, he as a response made me quite a fantastic mix.
To shut me up. Obviously.
And instead I'm here, to rave about this track.
Duke Dumont - Feltham (The Borstal Beat)
[via YouSendIt for 7 days]
Ripped from the context of the mix I feel it loses something. But it means, excitingly, that it is brilliantly constructed to pulse and push through a mix, and I guarantee will be the stand out moment.
Usual malark. Love the man Dumont, the indisputable Duke.
Go here
, in praise and worship.